Consumer Federation of America Takes on High Car Insurance Rates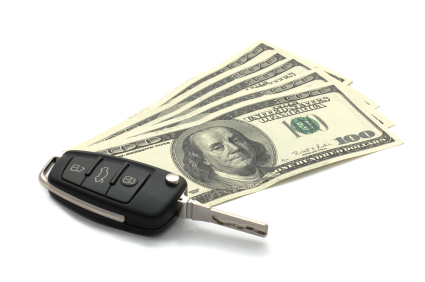 On Dec. 4, 2013, the Consumer Federation of America (CFA) defended a recent study during a conference call with the National Association of Insurance Commissioners. The report showed that a strongly-regulated car insurance industry could save Americans an average of $35 million in car insurance rates a year over 10 years.
The group handled criticisms from the car insurance industry head-on in a statement that labels those criticisms as unsubstantiated, addressing every such statement made by various insurers.
Organization Speaks Out Against High Car Insurance Rates
The CFA is a group of consumer advocate organizations formed in 1968 that aims to protect consumers by leading research, advocating for consumers and educating them about threats that go against shoppers' best interests.
Consumer Federation of America Director of Insurance and former Texas Insurance Commissioner Bob Hunter is the author of the report.
In his study, "What Works: A Review of Auto Insurance Rate Regulation in America and How Best Practices Save Billions of Dollars," Hunter shows that if all states instituted strongly-regulated car insurance programs such as the one in California, which has saved state consumers $100 billion since its inception in 1988, drivers across the nation could save money.
Hunter said, "Rather than confront the facts, the insurance industry is throwing the kitchen sink at our report hoping to steer regulators, policymakers and the public away from the very compelling data that show how good regulation of insurance companies provides the best results for consumers by lowering rates and enhancing competition."
Consumer Federation of America Faces Criticism
Criticisms against the study's findings primarily focused on the improvements made with accident fatalities and car safety in California. However, critics failed to recognize that many other states have seen these same changes, yet car insurance rates continue to rise.
Resistance from the car insurance industry comes from several fronts, as strong regulations create more work for insurance companies and increases their administrative costs. Insurance agents also suffer when commissions, based on the overall policy premium, naturally go down with decreased car insurance rates.
Whether the needs of consumers win over the needs of the car insurance industry remains to be seen. In the meantime, California has set the example for how to successfully reduce car insurance rates for their drivers.