Drivers Get Green Light with Electronic Proof of Insurance in 30 States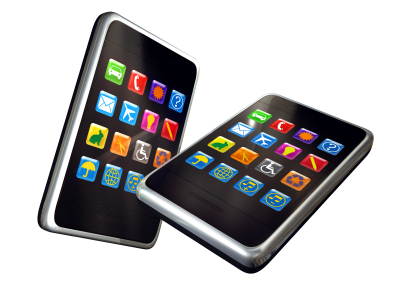 Pennsylvania is the next in a string of states enacting laws that allow drivers to use digital proof of car insurance coverage. The Insurance Journal reports that Gov. Tom Corbett signed Pennsylvania's law in December, which takes effect Feb. 21. Pennsylvania is one of 30 states that now permit electronic proof of insurance.
Electronic Proof of Insurance Ditches Paper Trail
In addition to the convenience of using technology as a way to confirm proof of insurance, electronic car insurance cards allow drivers to always have their most up-to-date information on hand. With the ubiquity of cell phones, it simply makes sense to be able to show your electronic proof of coverage, if stopped by law enforcement. The practice is similar to using an electronic boarding pass when boarding a plane.
With today's busy lifestyles, it's hard to remember to switch out old insurance cards when they expire. Electronic verification can also cut down on unnecessary court appearances when those who have car insurance are cited for failing to carry their proof of insurance cards. This could free courts to handle more pressing matters.
The Property Casualty Insurers Association (PCI) has been pushing for this type of legislation for some time, likely because it saves insurance companies money by eliminating printing, paper and postage costs on car insurance renewals. According to PCI, "As of December 26, 2013 a total of 30 states have adopted e-card laws and/or regulations that allow drivers to show evidence of insurance with their smart phone during a traffic stop."
How to Get an Electronic Car Insurance Card
A map showing all the states that allow electronic proof of insurance is available on PCI's website. Consumers in states that have approved electronic proof of car insurance should check with their insurance companies about smartphone apps that allow drivers to display their insurance cards as needed.