Five Outrageous Celebrity Car Accidents
In Hollywood, celebrities are usually known for their prestige, wealth and luxurious lifestyle. However, some have managed to become synonymously linked to their car accidents that have often times exposed the life of a troubling Hollywood starlet. Here, we gathered five notable celebrities along with their damaging car accidents that have occurred over the past several years.
1. Hollywood's Repeat Offender
Damage costs to Spears' Mercedes: approximately $1,000
Photo by: Pitxie
Beware of Britney Spears…on the road.Many of us know her as the "It" girl of our generation in Hollywood. She holds the title for several chart-topping hits as well as multi-million dollar endorsement deals. However, we've deemed this pop celebrity as Hollywood's Repeat Offender. Spears has been involved in several fender benders over the last few years. After rear-ending another vehicle on one occasion, she recklessly pulled into a parking lot, side-swiping a different parked car. As if that isn't bad enough, she inspected her own car, making sure it was OK, then left without taking any responsibility for other damage she caused. Many of these cases are seemingly careless, occurring because Spears simply wasn't paying attention to the road (or to the parked car). Let's not forget about the infamous time when she allowed her infant son to sit in her lap while she was driving.
2.Best Recovery Accident
Damages to Ferrari: Totaled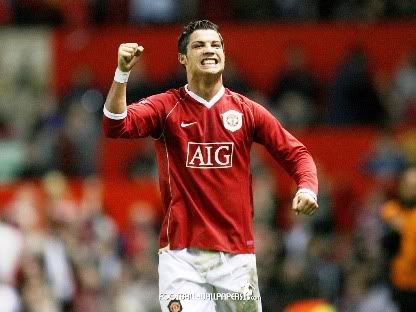 Photo by: PajamaWolf
Back in 2009, famed Real Madrid (former Manchester United) soccer player, Cristiano Ronaldo, was involved in a destructive car accident. While driving through a Manchester airport tunnel, Ronaldo crashed into a barrier that totaled his red Ferrari. Fortunately, no other cars were involved and no one was hurt. Witnesses say that they were surprised to see Ronaldo walk out uninjured immediately after the crash. Ronaldo resumed practice and training that morning despite the scary incident that occurred earlier in the day.
3.Most Mysterious Accident
Damages to Sheen's Mercedes: Totaled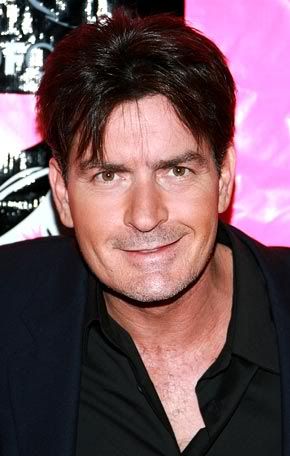 Photo by: Ravens_2000
Charlie Sheen faced a variety of problems this year involving the domestic disputes with his wife, Brooke Mueller, as well as controversy regarding his contract negotiations for his CBS show, Two and a Half Men. However, one odd problem this year was the fact that his Mercedes was found by police overturned on a cliff, sparking rumors about a possible tragic celebrity accident. After conducting proper police investigations, it turns out that Sheen's vehicle was stolen from his home in Sherman Oaks. He had called earlier that evening to report that his car was missing from his home.
4.Paparazzo's Prey
Damage costs to Richie's Range Rover: $700
Photo by: CarollinCalico
Many of these celebrities are the cause their own tragedies. However, in Nicole Richie's case, she was simply an innocent victim who was prey to ruthless paparazzi. A couple months ago, Nicole Richie's Range Rover was rear-ended by a paparazzo. She claimed injuries but police were not called to the scene. Instead, she opted to see her own doctor. The paparazzo was then investigated because he was unable to show proof of a proper driver's license and consequently arrested. Thankfully, Richie's passenger was not injured and her baby was not on board.
5.Hall of Fame
Damage to Woods' car: $10,000
Photo by: Brashears
Tiger Woods tops the list for the Hall of Fame celebrity car accident of all time. During a very odd morning, Tiger Woods was reportedly involved in a car crash that occurred at 2:25 a.m. just outside his private gated community home in Florida. Police reports state that he lost control of his SUV and crashed into a fire hydrant as well as a tree in front of a neighbor's yard. A breathalyzer test indicated that he was sober. More troubling than the accident was the story that emerged after that devastating morning. Woods was pulled out of the vehicle by his wife, Elin Nordegren, who had to smash the back windows of the SUV to pull him out. By the time paramedics had arrived, he was in and out of consciousness which made people suspicious because the accident was mild, yet he had lacerations on his lips and blood in his mouth. Woods' celebrity car accident brought light to the five year affair he had been having with multiple different women.
Celebrities are no different than us. They all have their occasional fender benders as well. However, most importantly, make sure that you're insured so that you are covered in the event of an auto accident. Find which type of auto insurance works best for you. Contact your insurance agent as soon as possible so that they may help you file a claim.