Gaps in Car Insurance For Uber Drivers Raise Concerns About Collision Coverage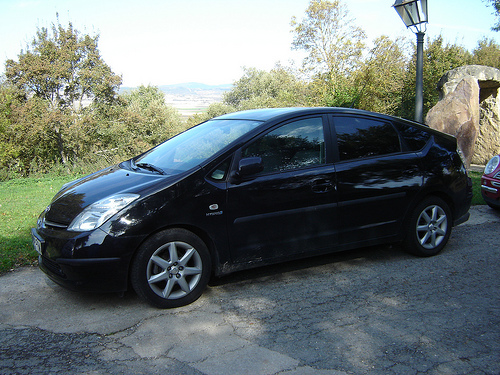 The internet turns some things we never thought possible into everyday realities. Car-sharing is a great example of how simpler communications have created a social economy.
The name "car-sharing" is somewhat deceptive, though. Drivers are not simply swapping or sharing their cars with others, they rent them to other drivers for a few hours, a few days or a few weeks. Sometimes they use them as taxi services through companies, like Lyft and Uber, providing rides for a fee.
However, car insurance companies and car-sharing services are still ironing out a few problems that can leave drivers and accident victims uninsured in this emerging transportation market.
Uber Car Insurance Gaps Unearthed in Wake of Tragedy
Possibly the most tragic illustration of insurance problems arising from these types of services was reported by The New York Daily News, wherein a San Francisco Uber driver was allegedly distracted by the Uber smartphone app while driving, killing six-year-old Sofia Liu as she was walking along a crosswalk with family.
But since the driver was not actively giving a passenger a ride, the million-dollar excess liability policy provided by Uber denied coverage for the grieving family's loss.
Car-Sharing Limitations Within Personal Car Insurance Coverage
In addition to Uber's denial of liability coverage, most insurance companies see the service as a business, therefore disallowing some types of personal car insurance coverage to be effective. This is usually the case when car owners accept money for their car-sharing services. Whether such incidents will be covered greatly depends on the state laws in which a car accident occurs.
While it's not clear how much car insurance coverage was available through the driver's policy, it is likely not enough to compensate the family for the girl's tragic death. ABC News reports that the family has sued Uber for wrongful death, asserting that the ride-sharing app forces drivers to interact with it while driving, and cites that California law prohibits using a smart phone app while driving unless it can be operated hands-free.
Photo credit: Gari Araolaza