Rising Arizona Car Insurance Rates Likely With New Law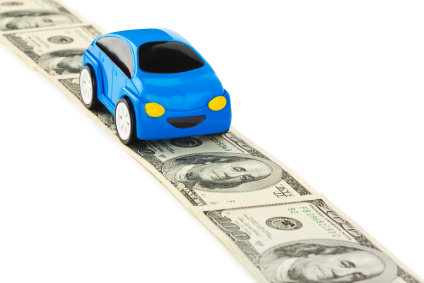 All states carry some type of minimum auto insurance requirement, but this was not always the case. Since the 1970s, laws requiring drivers to carry insurance have eventually fallen into place in every state, including Arizona. Since then, inflation has more than doubled, while the amount of car insurance required has remained stagnant.
Rep. Ethan Orr (R-Tucson) is looking to bring compulsory car insurance limits up to a modern standard by introducing new state legislation.
Arizona Law Looks to Increase Auto Insurance Limits
Current laws require a minimum auto insurance liability coverage of $15,000 for bodily injury per person and $30,000 for all injuries from an accident. The property damage coverage minimum is $10,000 (typically represented as 15/30/10 on car insurance policies). Orr would like to see those numbers at least double, proposing a limit increase of 25/50/20 for any individual injured. Naturally, higher coverage limits will increase the cost of car insurance rates for Arizona drivers.
Orr cites the rising cost of medical coverage as a main reason for the change.
"If we're going to have a law that makes other people feel safe because other people have insurance on the road, that law should be tied to the times," said Orr.
But some disagree with the proposed change. David Childers of the Property and Casualty Insurance Association of America notes that even with inflation, the average bodily injury claim came to $13,275 last year with the vast majority settling within the auto insurance policy limits.
Spike in Car Insurance Rates a Possible Consequence of Proposal
Higher bodily injury limits might increase the average value of claims. Many settle for policy limits only because it is not financially feasible to pursue someone with limited financial resources who can only afford minimum car insurance coverage. This skews settlement figures to within the current bodily injury limits.
At the same time, higher car insurance rates could increase the number of uninsured motorists on the road, creating other hazards. Since Arizona does not require drivers to carry uninsured motorist insurance coverage, the minimum limit increase could leave accident victims with no coverage, rather than increasing the insurance available to them.