What Credit Reports Tell Car Insurance Companies About Consumers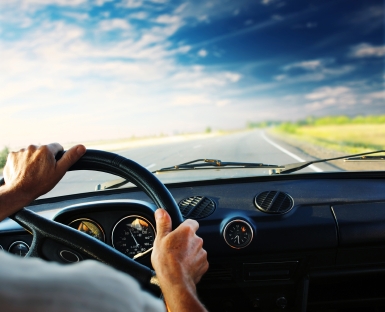 A new offering from TransUnion reveals surprising details about consumer car insurance shopping habits via the Auto Insurance Shopping Index, which is a database that the credit rating agency sells to car insurance companies.
By analyzing more than 430 million car insurance shopping transaction spanning four years (2009-2013), the report shows industry trends that might help consumers focus on saving money.
Young Drivers Likely to Shop for Car Insurance
According to the data, young drivers — both male and female — shop around for car insurance much more than older drivers. Up until age 25, younger drivers were found to be far more likely to seek more than one quote and to shop often to find a better price. This is likely due to the fact that car insurance rates are much higher for drivers in this age range.
TransUnion Finds Lifestyle Transitions Increase Comparison-Shopping Behavior
Those who have recently moved or plan on doing so are also more likely to shop for car insurance, according to the TransUnion report. Depending on the stage of the transition, the likelihood of shopping for auto insurance rates changes:
Before the move: 200 percent more likely to shop
During the month of moving: 130 percent more likely to browse car insurance options
In the month after the move: 60 percent more likely to shop for auto insurance
Gender Differences When Finding Coverage
The report also revealed that until age 40, women are more likely to shop around for car insurance quotes. Female drivers are also 3.5 times more likely to shop again when their policy expires.
After age 25, on the other hand, men tend to simply stick with the auto insurance companies they already do business with. This behavior doesn't change after age 40.
The findings from TransUnion's report is intended to be a tool that helps car insurance companies market their products more effectively, but it can help customers as well. The young drivers and female customers shop for car insurance frequently, because it helps them save on high car insurance rates. If these drivers can save, others can too.