Healthcare.gov Fears Resolved With Health Care Website Update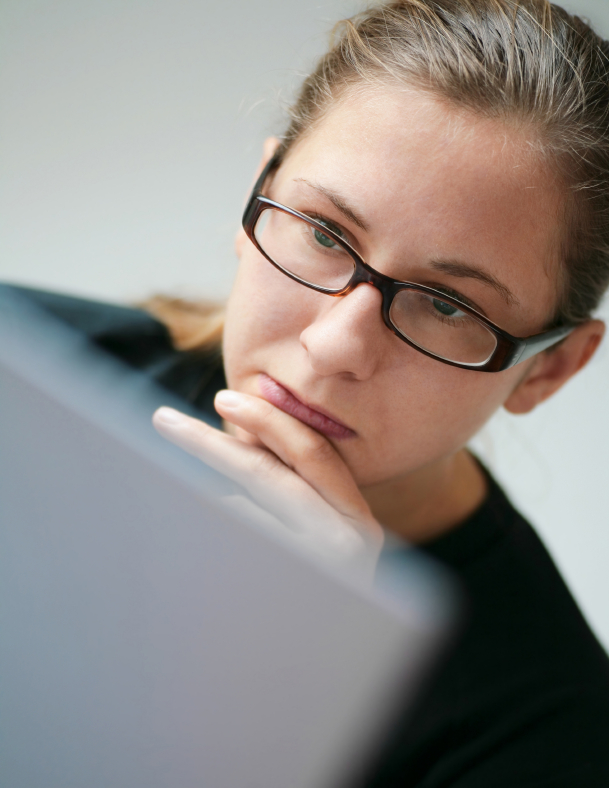 About two million individuals signed up for health insurance since Healthcare.gov launched and other state health insurance exchange websites went live, according to the Washington Post. Despite problems that plagued the system for months, about 1,150,000 individuals enrolled through the federal site, with 850,000 enrolling through state-controlled programs.
The U.S. government hopes to have seven million individuals enrolled under the Affordable Care Act (ACA) by the March 31st deadline.
Healthcare.gov System Glitches Finally Ironed Out
Some enrollees are those who could not otherwise afford health insurance. Others enrolled because changes enacted by the ACA spurred cancellations of existing policies by insurers. To the relief of those who've yet to enroll, the application experience has finally smoothed out.
Anita Pinser recently obtained affordable health insurance through Healthcare.gov. In its early stages, she found it impossible to sign up through the system, but now Pinser recognizes the improvement made to the site.
"I had my account set up, so all I really had to do was click on the coverage that I wanted. It was really easy," Pisner tells The Washington Post.
How to Find Affordable Health Insurance Through Government Site
Of course, as one problem was resolved, another rears its ugly head. One family signed up on Healthcare.gov only to find out that the policy was never put into place. The deal between the government website and the insurance company fell through and neither party took the time to let the family know. The Centers for Medicare & Medicaid Services (CMS) is working on resolving this problem.
Those who have been waiting to sign up for affordable health insurance, but haven't as a result of technical problems can follow these tips to ensure they get the best experience:
Keep records of your user ID and password in a secure location. Once you have this first part completed, the rest becomes easier.
Choose a plan that best fits your needs, but read the fine print before signing up.
Follow-up on withdrawals from your bank account or credit card charges that pay for the premium. Make sure the charged amount is correct and contact the federal hotline at 1-800-318-2596 to resolve any problems that arise.
By monitoring the implementation of your health insurance policy, you can minimize the changes of having an uncovered health insurance claim.