New Study Blames Negative Media for Discouraging Uninsured From Buying Health Insurance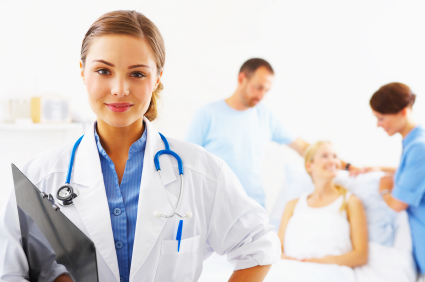 A December poll commissioned by Enroll America, a nonprofit coalition aimed at encouraging Affordable Care Act enrollment, surveyed Americans regarding the Affordable Care Act (ACA) health exchange website at HealthCare.gov.
Its findings revealed that the vast majority of uninsured Americans are not signing up for health insurance coverage. The primary reason cited was not a result of website glitches, but more to do with Americans being unaware of federal subsidies that are available to help them pay for coverage.
Lack of Awareness Surrounding Affordable Care Act Enrollment
The online survey gathered information from 910 respondents between Dec. 12- 22. An overwhelming 92 percent of respondents were undeterred by the technical problems they experienced when visiting the health insurance marketplaces, and these individuals even planned on going back to the website a second time or planned to do so in the near future.
According to the survey, the largest deterrent was a lack of awareness about federal subsidies available to those who cannot afford health insurance. Anne Filipic, president of Enroll America, blamed negative news coverage for distracting Americans from the information.
Citing that 72 percent of respondents didn't know about the federal subsidies, Filipic told Karen Bouffard of The Detroit News, "Most consumers would be eager to enroll if they knew about the financial help available to them."
Affordable Health Insurance is Available
Of those who had not yet visited the Affordable Care Act health exchange website, 7 out of 10 said it was because they could not afford health insurance. Enroll America hopes to combat this lack of awareness by adding 58 state organizers to its staff and doubling its fundraising efforts.
So far, Enroll America has raised $37 million, primarily from health insurance companies, medical providers and philanthropists.
Individuals who would like to see if they qualify for federal subsidies can visit HeathCare.gov, and click on "See if you can get lower costs". The health insurance exchange hotline is also available for individual questions at 1-800-318-2596.