Aflac Introduces Life Insurance in the U.S.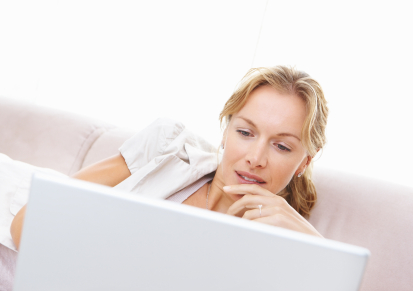 The famous Aflac duck that promotes the company's voluntary supplemental insurance, designed to cover incidental expenses after an injury, may now begin quacking about life insurance. In a Jan. 27 release, the company announced its introduction of both whole and term Aflac life insurance products to the market.
Aflac Life Insurance on The Way
An Aflac whole life insurance policy is available in denominations up to $500,000 for those under 50 years old and up to $200,000 for those older than 50. Whole Aflac life insurance differs from term life insurance in that it adds an investment component to the policy that holds cash value.
The company's term life insurance coverage provides the same denominations as a whole life policy, without the investment component. The company also offers a guaranteed-issue version of term life insurance up to $25,000 in coverage.
Will Aflac's Life Insurance Policies Take Off?
How well these new products perform for Aflac is hard to say. A recent LOMA forecast predicts modest gains for the Aflac life insurance market in 2014. Companies have been targeting smaller niche markets to compensate for losses during the recession, with limited success.
However, if any company can succeed within a niche market, it's Aflac. The company has built its entire business around niche products with supplemental insurance for individuals, first in Japan, and then in the U.S.
Aflac's Japan products include voluntary supplemental insurance, such as cancer plans, medical indemnity riders, care plans, living benefit life plans, and life insurance. Aflac's U.S. division sells these products, plus hospital indemnity, fixed-benefit dental, vision, accident, critical illness, critical care, hospital ICU plans and now, life insurance policies.