Life Insurance Changes Expected for Generation X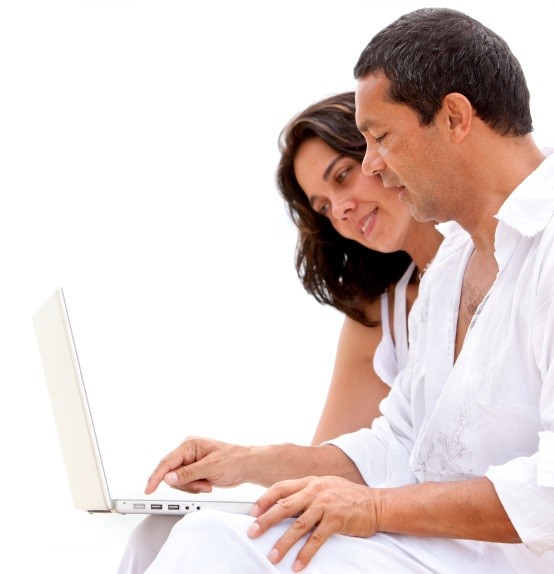 Life insurance products have gone through several changes over the years, but usually change is relatively slow. A strong focus on serving Generation X can be found in a new 2014 LIMRA study, which revealed that Generations X and Y have both expressed a desire to have comprehensive information available to them, so that they can make an informed decision when purchasing a life insurance policy.
Generation X States Their Demands
The ongoing pinch of low interest rates and the recession has insurers looking for ways to sell more life insurance policies. LIMRA notes that "life insurance ownership is at a record low, with 30 percent of U.S. households uninsured and 50 percent of household saying they need more life insurance."
Focus groups used in the study were comprised of 70 Generation X and Generation Y individuals who had actively searched for information or bought life insurance within the previous two years.
LIMRA's research suggests that life insurance companies may likely look to better serve the needs of Generation X in particular, as smaller levels of disposable income has caused a slowdown of policy purchases within this group.
Survey participant stated that in addition to having access to life insurance information, they also want the buying process tailored to their needs. Some Gen Xers want to talk to a customer service representative to confirm the information they have learned, while others would like the convenience of making purchase decisions any time of day with the availability of 24/7 online chat service.
Life Insurance Companies Face Generational Learning Curve
Ultimately, the study found that individuals in this group want to establish a trusting relationship with life insurance companies, before buying into a policy.
Generation X is a varied generation, with many different lifestyles. Life insurance companies will need to adjust their plans by making sure that a wide variety of needs are met.
Those in Gen X may simply want to ensure that their college debt is paid if they pass away, or that their children will be financially secure in the event of a dealth. Others will want to be sure that the cost of caring for aging parents is covered in the process.