Rumor of Affordable Care Act Tax on Life Insurance Benefits Spreads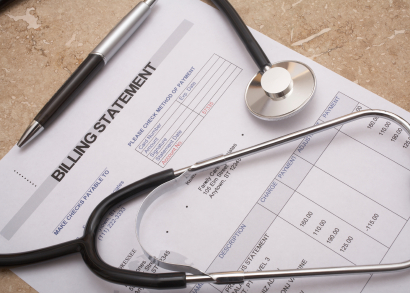 Falsehoods have circulated about the Affordable Care Act (ACA) over the past few years, with recent claims surfacing that the ACA includes a 3.8 percent Medicare tax on life insurance benefits.
The report, which published on The Daily Caller, said that "[a] 2010 Obamacare amendment adds a new 0.9 percent Medicare surtax for individuals earning more than $200,000, and families earning more than $250,000; and a 3.8 percent Medicare tax (known officially as the "Net Investment Income Tax") on all of their "unearned income."
Furthermore, the report goes on to state that "unearned income" includes "royalty income and payments received from life insurance contracts."
However, this information may be misleading.
The Truth about Affordable Care Act Taxes
It's true that the Affordable Care Act imposes some new taxes that will fund the law. However, a tax on life insurance benefits isn't one of them.
House Representative John Duncan (R-TN) set the record straight. He outlines exactly what will be taxed under the new health care law in his article, "Full List of Obamacare Tax Hikes." Duncan confirms the 3.8 percent Medicare tax on unearned income, but is careful to explain that the tax does not apply an individual's life insurance benefits.
"It does not include municipal bond interest or life insurance proceeds, since those do not add to gross income," said Duncan.
Because some kinds of life insurance benefits qualify as investments, some individuals may see the tax applied to income from universal or whole life insurance policies, but life insurance benefits will remain unaffected by an Affordable Care Act tax.